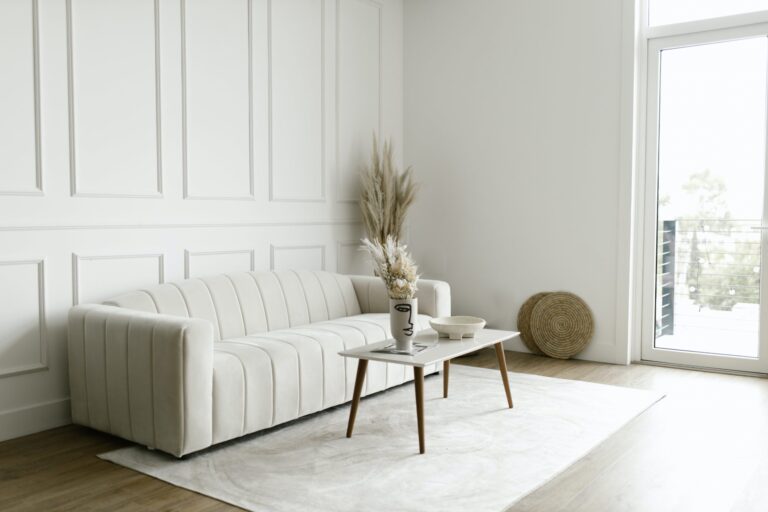 WHAT IS A PERSONAL LIFE COACH?
A Personal Life Coach is someone who is qualified to support, challenge and motivate you to achieve your goals. Coaching is about you- your goals, your learning, and your growth. A coach will help you to take actions to move yourself towards your goals; help you discover how to overcome obstacles; identify your strengths and weaknesses, and enable you to move forward much quicker than you would on your own. Coaching is all about you-not just your work or life. We all know that changing old habits and thought patterns are difficult Your coach recognizes these patterns and will support you as you cange and grow.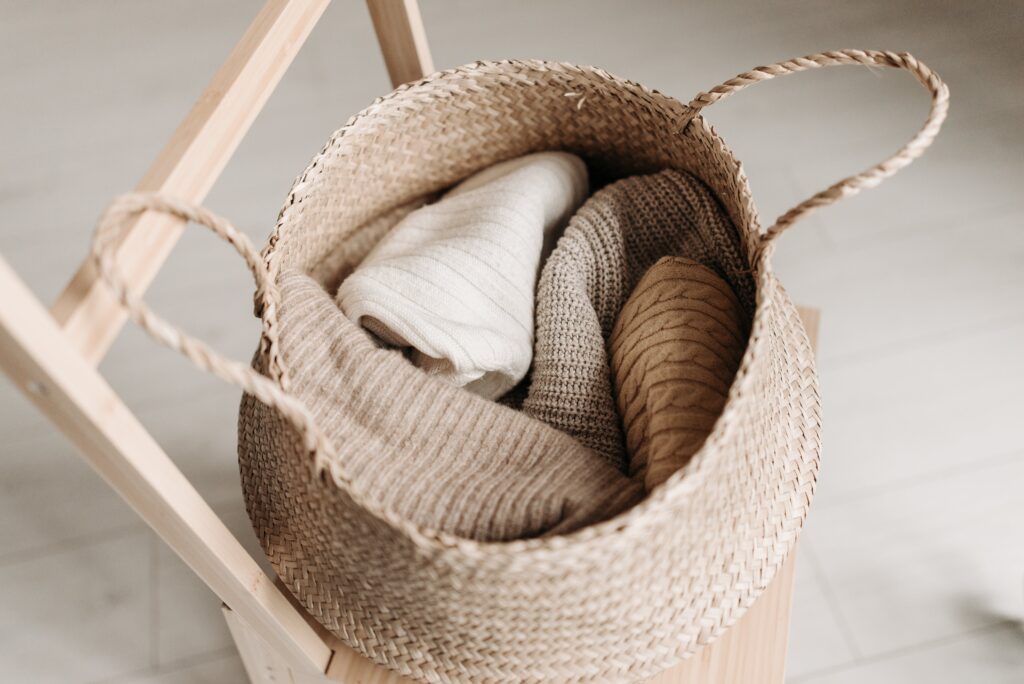 HOW DOES LIFE COACHING WORK? 
Life Coaching focuses on exactly what you want to achieve. With the aid of a coach who is committed to you and your goals. Coaching is about learning rather than teaching. You are the expert on your life. Your coach uses coaching techniques such active listening, open questions, encouragment and challenging you to be able to enjoy a much happier life. The Life Coach will keep you focused and share their experience and expertise. All to assist you in discovering insights and taking next steps.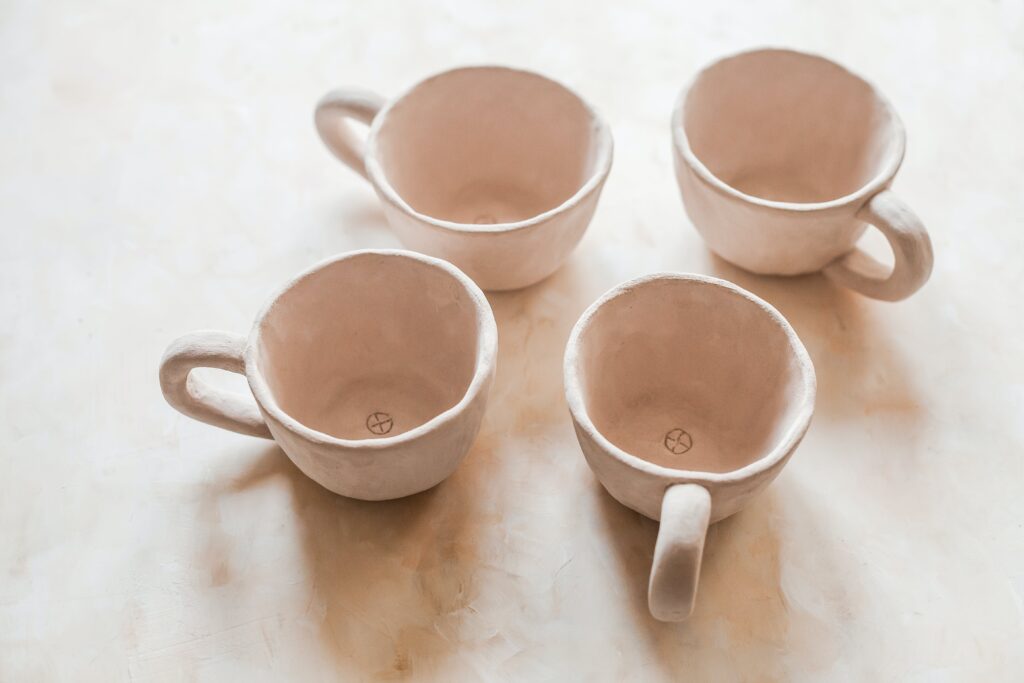 WHAT HAPPENS DURING A COACHING SESSION?
Each session will start with a review of the actions set in the last session and look at progress and success. We will then set a session goal to clearly set out what you want to achieve by the end of the day's session. We will explore what has worked and any obstacles you have come across along the way in achieving this goal, using lots of techniques and creating options that you might not have thought of before.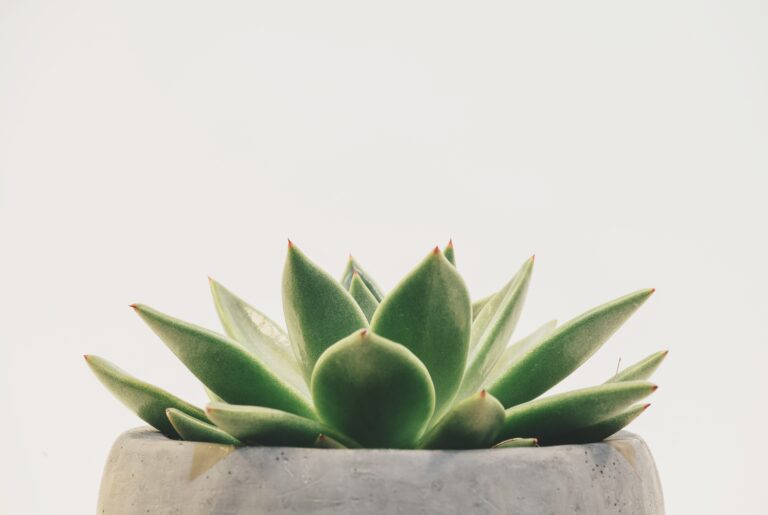 HOW LONG ARE THE COACHING SESSIONS? 
Life/Business Coaching sessions last 45-60 minutes. These sessions can be arranged biweekly or monthly; whatever suits you.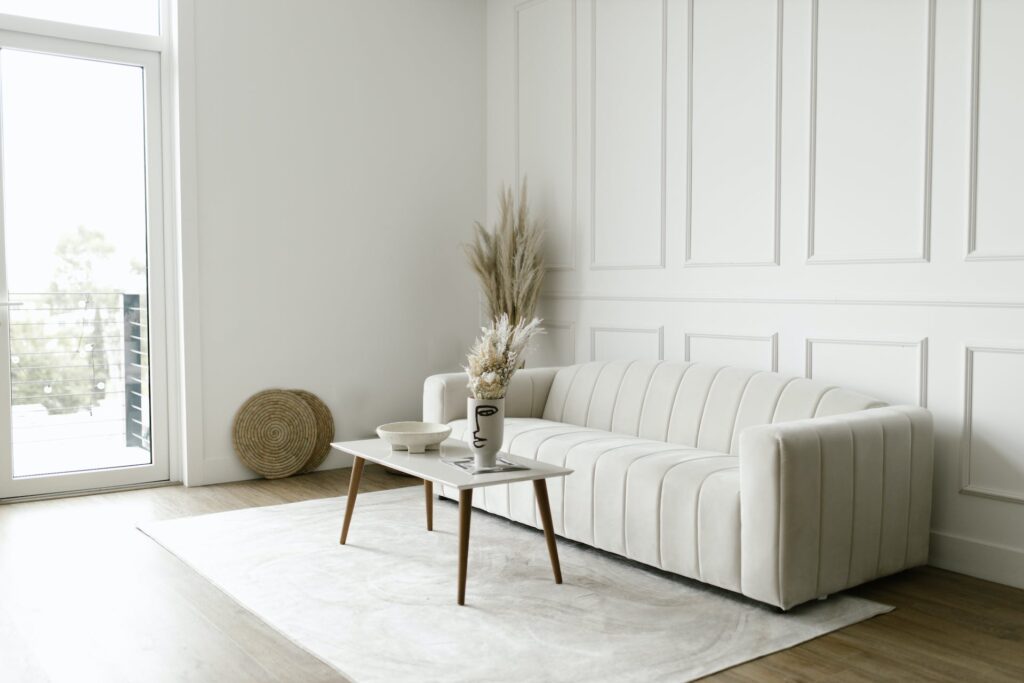 HOW MANY LIFE COACHING SESSIONS WILL I NEED?
This depends on what you want to achieve with your coaching and how quickly you want to get there. Most people come to a Life Coach with a life-changing goal in mind. In order to achieve this we break it down into smaller goals to be achieved at each session. For some people this may take as few as 8 sessions and for others it will be more. It is a personal decision based individual goals.
Hear what others have to say...
"Abbey creates a space for you to process through goals and desired growth. Through her intentional questions and her ability to help me strategize, it has allowed significant steps of personal reflection and processing. I have gained confidence to work through and implement rhythms in my life that will bring greater balance and health to myself and my family."
"Abbey has a calming presence and makes me feel heard. She has a gift of helping break down seemingly large, vague challenges into manageable small steps, where progress is easy to track. I highly recommend utilizing her talents to help with any goal you may be working towards."
"Abbey's thoughtful questions and insightful guidance helped me to gain greater clarity and self awareness during a pivotal time in the launch of a new career and business venture. If you are looking for a thought-provoking, wise coach who will both support you and challenge you to achieve your goals, look no further!"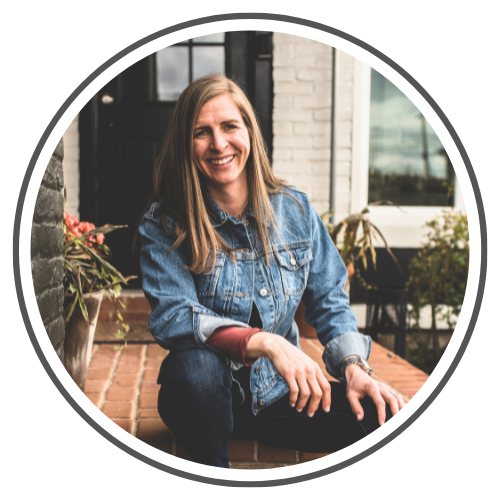 Abbey is a certified life coach for high achievers, business owners and leaders. She is certified through the ICF (International Coaching Federation) and has a bachelor's degree in social work and counseling. She has continued her education in awareness work, emotional IQ and generational trauma.
Abbey encourages, empowers, and challenges high achievers to heal from burnout and cultivate healthy habits and thought patterns which helps unlock their next level in wealth, health and relationships.

She helps her clients break free from self-sabotaging patterns. Her clients gain clarity, break through generational trauma, develop healthy rhythms and routines, set realistic goals, and develop action plans to overcome obstacles and work to heal their mind, body, and spirit.